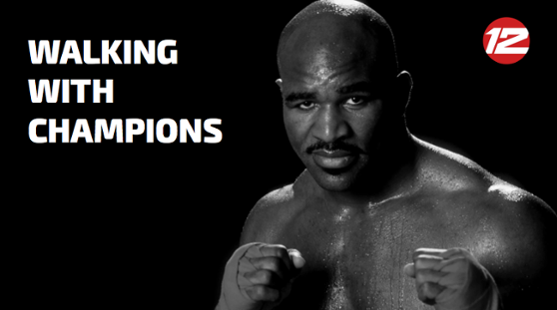 Walking With Champions
Like Paul McIlroy, I came from a boxing background. I fought as an amateur and later, by virtue of my obsessive tendencies and a desire to achieve my goals and make all dreams a reality, became editor of Boxing News, the sport's Bible, trade magazine and publication I read voraciously growing up. I held that position for 13 years. In total, I worked there for 22 years.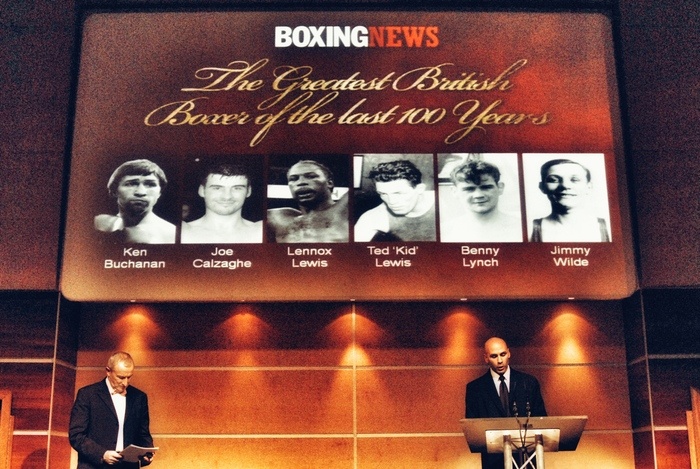 For many years it was the dream job. I got to travel the world and sit ringside watching some of the most incredible, talented and toughest athletes ever.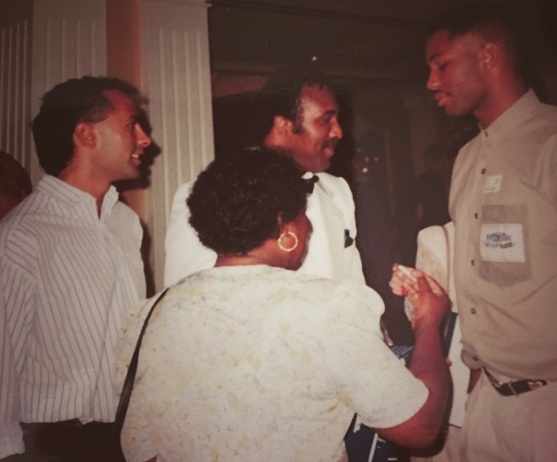 I visited Las Vegas over 50 times, saw Mike Tyson at his peak, George Foreman become the oldest heavyweight champion in history, Roy Jones in his prime and men like Oscar De La Hoya, Floyd Mayweather, Manny Pacquiao evolve into megastars from young starlets. I had privileged access to these men. I went running with Lennox Lewis in the New York Catskills, visited Ghanaian great Azumah Nelson at his home in Africa, went to dinner with Marvin Hagler and Tommy Hearns and shared a ring with Prince Naseem Hamed.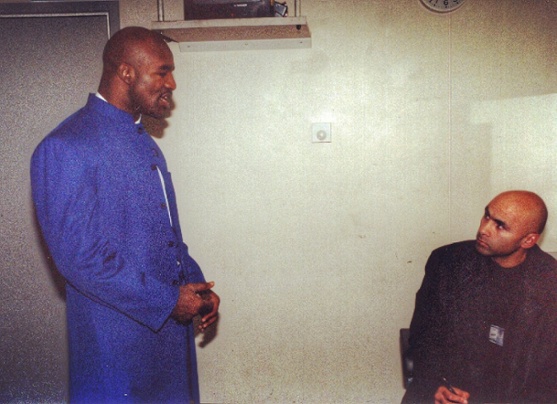 But my affections for the sport changed. Call it a shift in consciousness if you will. And I'm the sort of person who, when something isn't in alignment with what I believe or feel, has to change direction.
It was still a difficult call to make – to walk away from a job that afforded me priceless experiences, provided security for my family and allowed me to express my expertise. But in 2009, after having taken the paper to the milestone of 100 years in publication, I stepped down without knowing what the future held and trekked around the world (literally) with my wife and son, gaining a daughter along the way (we travelled for 4 1/2 years).
It was while on that nomadic journey – I was actually on a beach in southern Brazil, where my daughter was born and I lived for nearly a year – that I discovered CrossFit when reading Tim Ferris' book 'The Four Hour Body', which was all about maximising time spent training.
First chance I got, I visited a CrossFit gym, became addicted and then, for the next four years or so, dedicated myself to that sport. While I passed a weekend course that effectively qualified me to teach and open a CrossFit gym, it was in reality just a piece of paper. Nothing ever beats experience.
So I set out to learn more, going from one CrossFit gym to another. I became a member at over 20 boxes around the world in places like Malaysia, Singapore, Thailand, New Zealand and Australia, meeting some fantastic people and communities, before furthering my education as an apprentice at CrossFit Vancouver in Canada, the fourth box to open globally. I developed my Olympic lifting and gymnastics and plenty more. It challenged me beyond belief.
I eventually returned to the UK, settled on the south coast of England and opened CrossFit Chichester, which I co-owned for nearly two years until I realised my time in CrossFit (for a variety of reasons) had reached its conclusion.
During my time there, however, I signed up for a Strength Matters summit in London, where I first met and heard of Paul McIlroy. The moment I heard him talk, I realised I was listening to someone rather special. And I was proved right.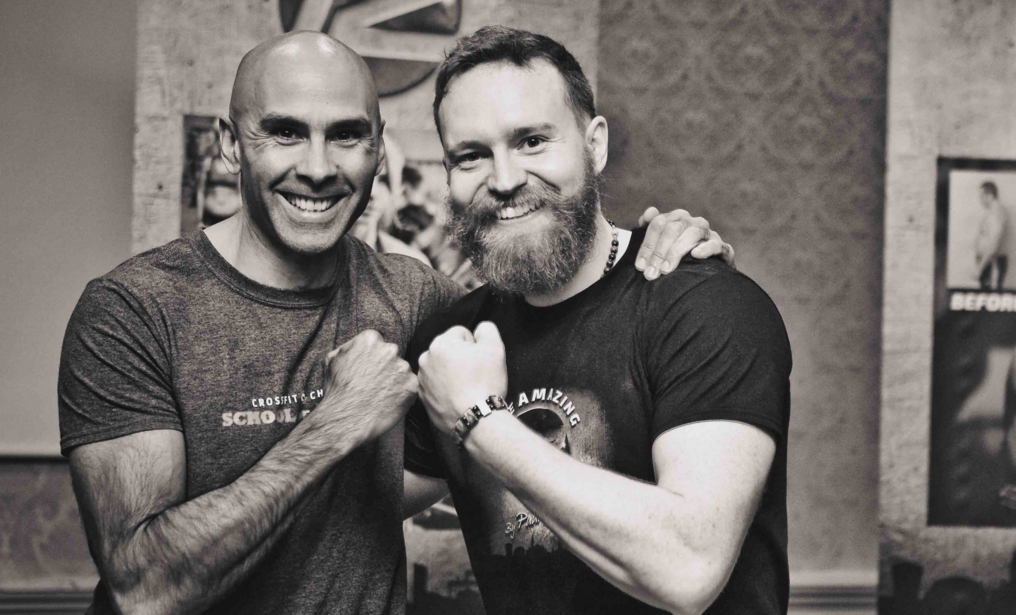 Not too long afterwards, the Amazing 12 opened itself up to coaches beyond the Centaur Gym in Belfast and I wanted to be amongst the first to board that train and, more importantly, to tap into Paul's vast knowledge base. Thankfully, I was selected and haven't looked back.
At the certification in Dublin, I got to work with Paul and many other inspirational and accomplished coaches. I recognised how powerful a product this is.

Why The Amazing 12? Well, throughout my days as a journalist, I was always in training. Since the age of 16, there has been only one period I can recall – three months after I returned from a boxing stint in Orlando, USA in 1986 training with the Filipino Olympic team – when I stopped training for any given period.
I've taken part in boxing, powerlifting, karate, football, bodybuilding, running, track and field, swimming, cycling, yoga, tai chi, fencing and cricket and probably other sports I can't recall.
Sport, training and well-being has always been a priority in my life. I get a buzz from being in the gym and seeing changes happen. But the Amazing 12 appealed to me on a deeper level than to just be associated with a quality product. As a boxing man, the ritual of a systematic, progressive approach is heavily ingrained in me.
When I first did the Amazing 12 and every time I put someone through it, it takes me back to my boxing days – like I'm getting ready for or preparing someone for a fight. I have 12 weeks to get them to peak. The photo shoot day is like the weigh-in for a boxing match. It's a magical process to be a part of and watch unfold.
There are many transformation programs out there. But the Amazing 12 goes beyond any I have found. It's not just about diet. Diet is a small, but still vital detail in the program. The Amazing 12 isn't just about aesthetics either. Sure, the Amazing 12 leaves many of its graduates looking sensational. But they also feel incredible and transformed in terms of strength and fitness. That's the key. It is the complete package – drug-free and all achieved through integrity, hard work, clean eating, attention to detail and intelligent programming. These are cornerstones that resonate with what I deem important for achieving success.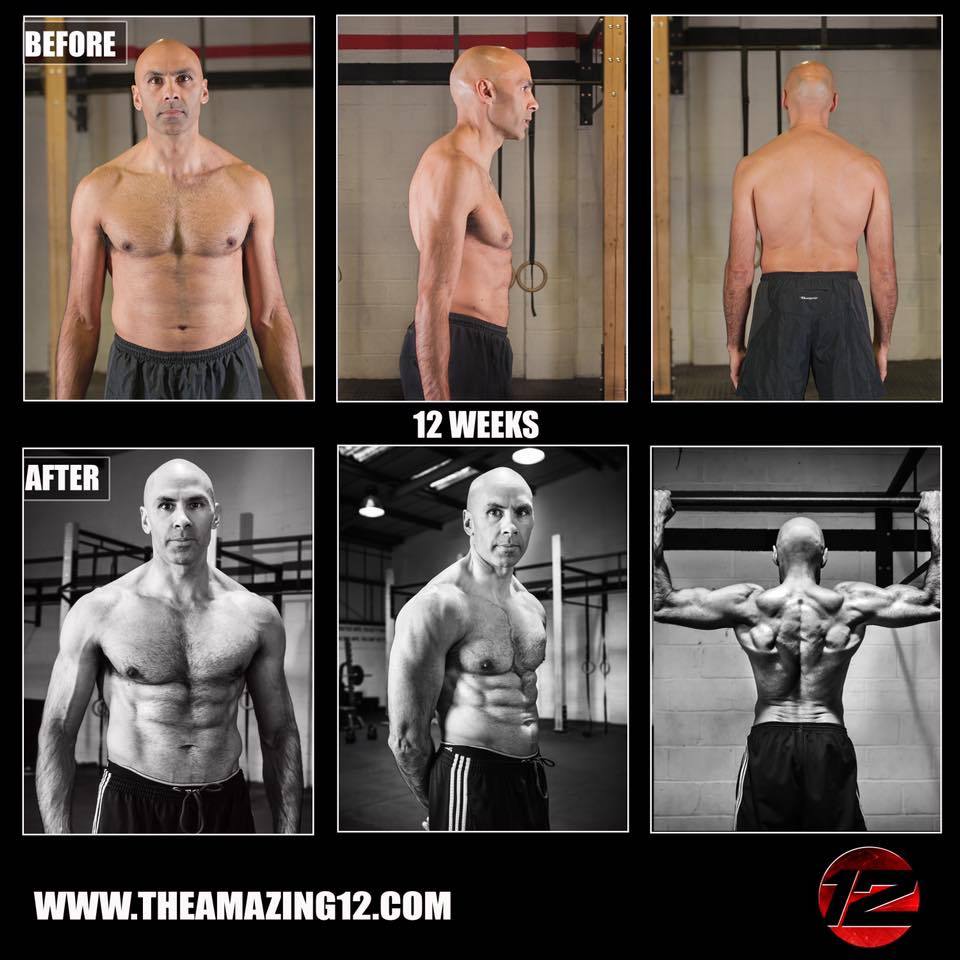 My own A12 transformation was a personal mission. At 47, a vegan of 10 years and someone who had been in consistent training for more than three decades, I wanted to see what this could accomplish. I knew if it worked on me, it would work on anyone. And it did.
That success story has been replicated elsewhere around the world by my coaching colleagues. It is Paul's database, know-how and experience packaged into 12 weeks and now being delivered to anyone open and dedicated to making the most significant physical changes in a given time.